 We're a keen
creative agency

that uses design and code to solve problems.
Here's how.
Logo Design
A logo depicts the potential that a brand holds and the heights to which it can reach. Our highly qualified designers will craft a logo for your brand that will leave your competitors awestruck

Be it an illustrated logo or a 3D logo, and we will deliver nothing but the best for your brand.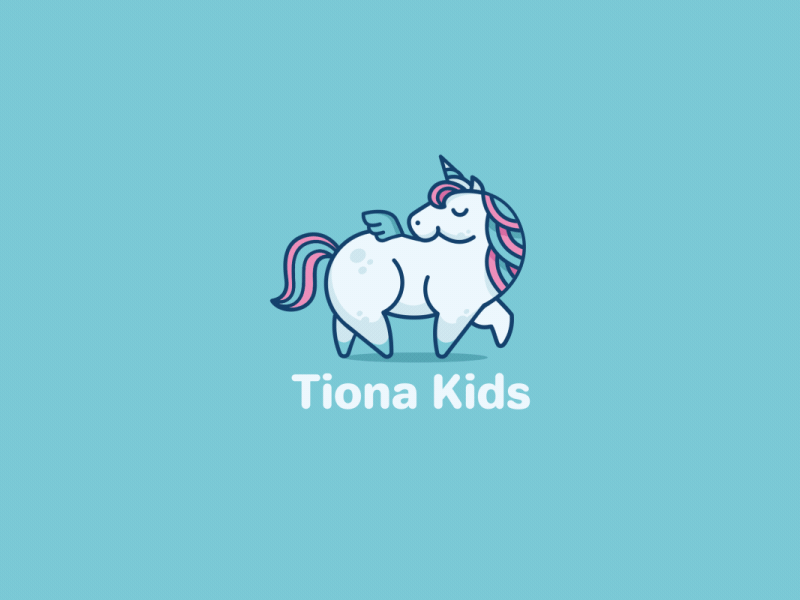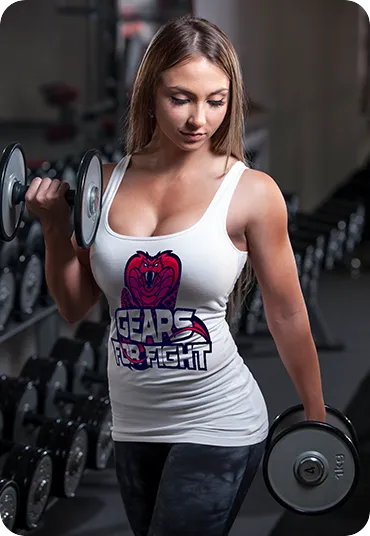 Website
From conceptualization to the production, delivery, and maintenance of your website. We at American Design Studios offer phenomenal web design and development services to build a better image of your brand and create an exceptional digital footprint of your business.

Our web design services are personalized for each client to fit your needs, customer base, budget, and business goals.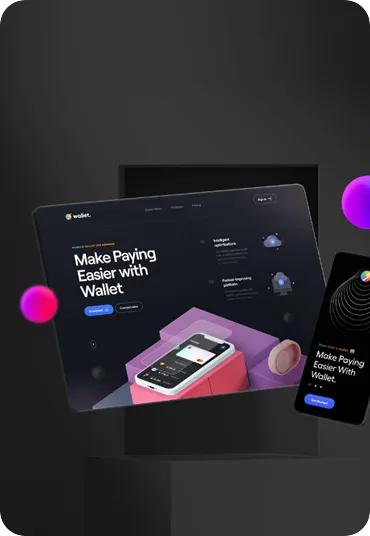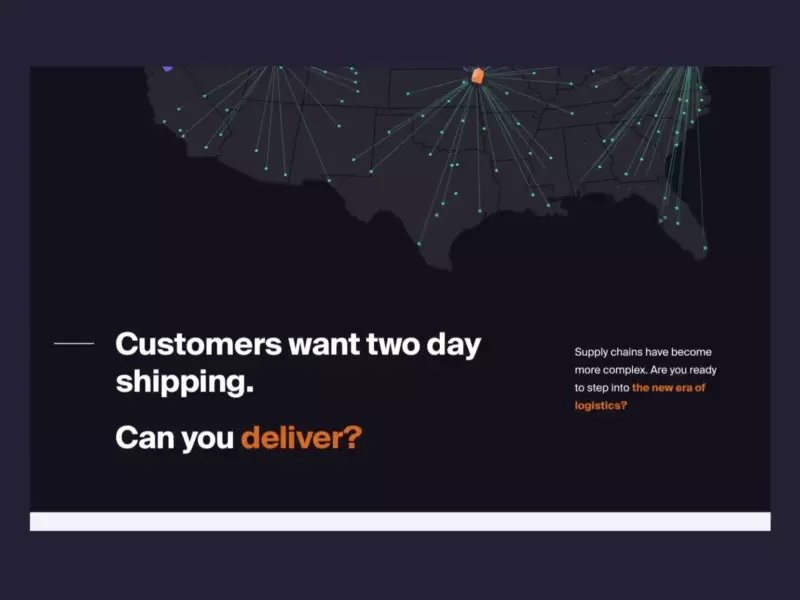 Printing
With your brand new logo, you'll want to rejuvenate and update your marketing collaterals. Whether you need new signage, business cards, or letterheads, American Design Studios here to help you get it all done in no time.

Our design experts will give 100% and deliver printed marketing material that you are sure to love.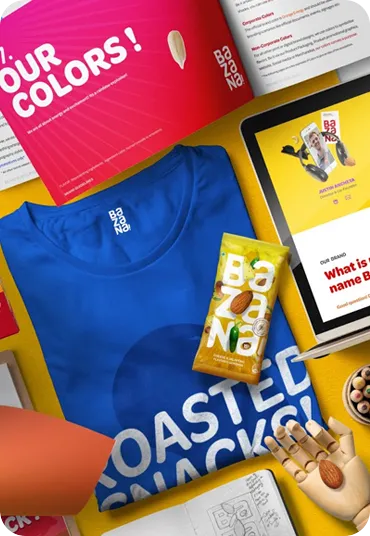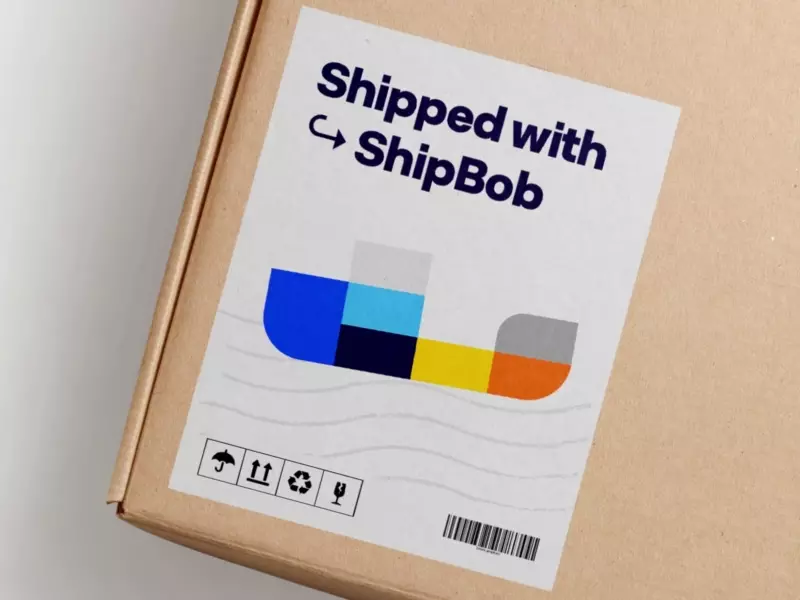 SEO
We ensure that your website is as reachable as possible by increasing relevancy to your target audience's core search terms and building authority in your market using both off-site and internal methods.

Our SEO experts use strategy, keyword research, on-site and off-site optimization, content creation, and link building to put your website amongst the top search results.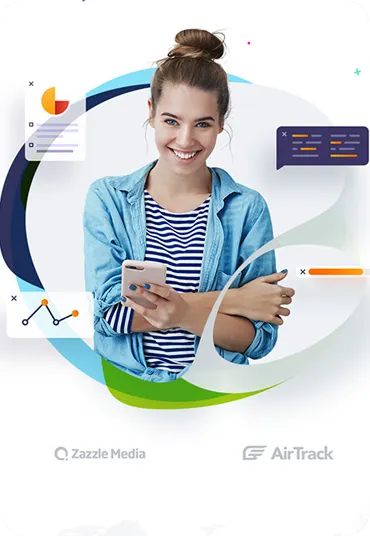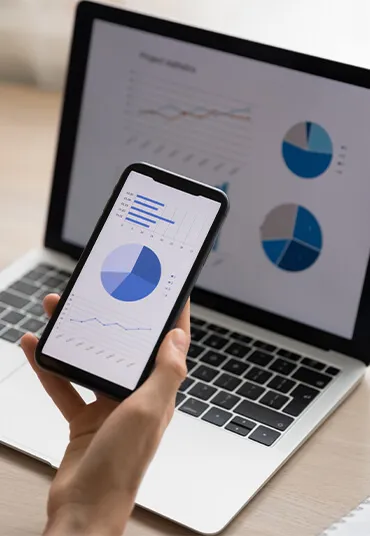 Mobile Applications
We are passionate about creating the next big app for you because we believe that app development projects must be planned out carefully and strategized to ensure success.

The IOS and Android app developers at American Design Studios are always looking to deliver something special to our clients' app projects.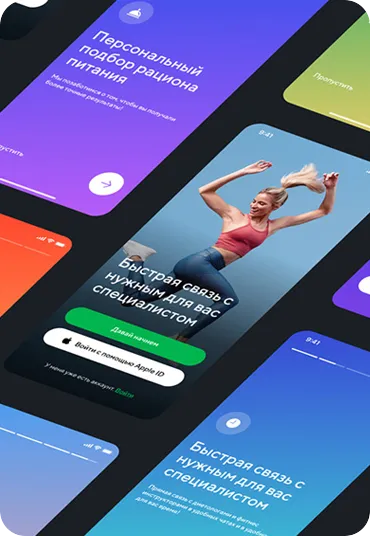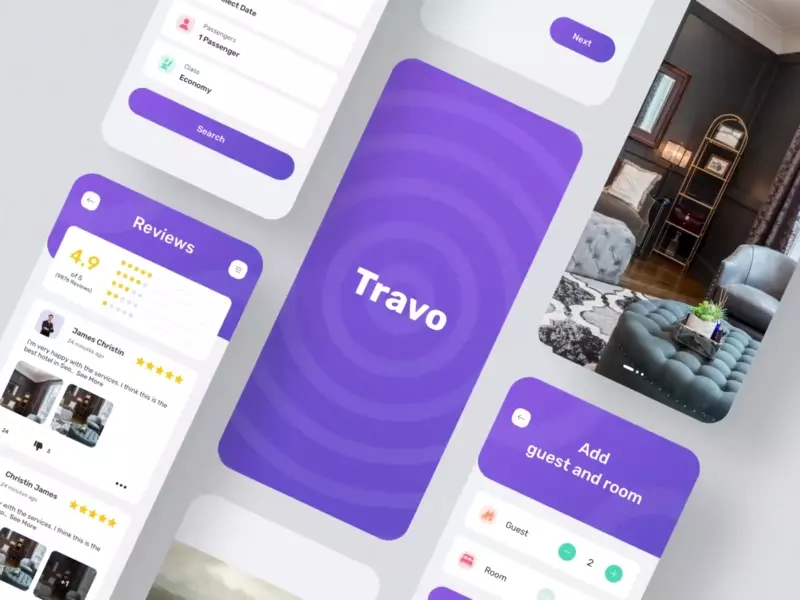 Video Animations
Animated videos are the most powerful tool that can quickly boost your sales, bring more organic traffic to your website, and interactively describe your brand and business. We bring our broad background in animation design to work best for your company.

You can get outstanding results with increased conversions in a fun way. At American Design Studios, we offer you enthralling animated videos of all types.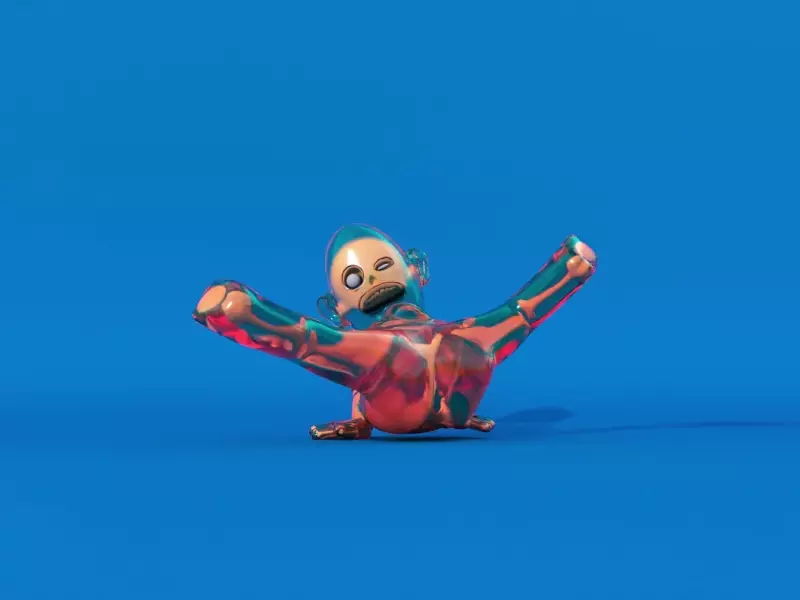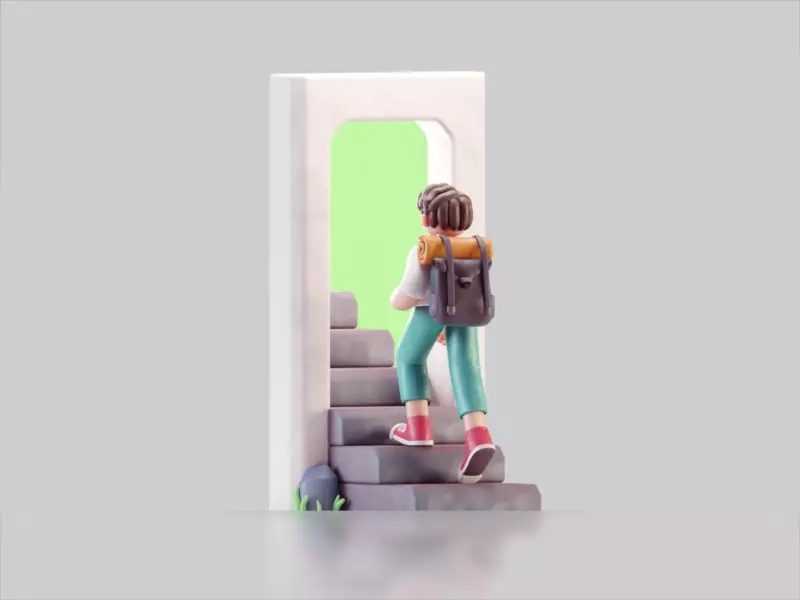 Our Portfolio
Serving more than 2000+ clients and market niches! American Design Studios creates experiences that transform brands into perfect businesses.
Our Clients Us
We work closely with our clients to help explore, refine and execute their ideas. Here's what some of them are saying...

"I love our new website. It converts visitors significantly better than the previous one. I worked with many other web design companies and American Design Studios was most professional."

Adam Johnson
Director of Digital Development

"My partner and I chose American Design Studios for a small project, which went very smoothly. Then, a slightly bigger project, and so on. We have been with this team of ingenious designers for over three years now; never have they ceased to amaze us with fresh creative ideas!"

Julia S. Walker
Project Manager

"These people are a pro at answering and satisfying all your brand needs. American Design Studios team has lifted a hefty burden from my shoulders by willing to look after all my branding needs. Thank you!"

Stefan Jr.
Brand Specialist

"When it comes to creating specialized, creative, and useful websites, no company can surpass American Design Studios.

Andrew Jame.
Brand Manager

"We are grateful for American Design Studios competence and help through the chat. I highly recommend them for all design solutions & digital marketing needs. "

Johnathan Smith.
Entrepreneur

"American Design Studios have taken our business to the next level. They created a beautiful website for our company with great arrangements. I will surely recommend them to anyone."

Hernandez.
Businessperson